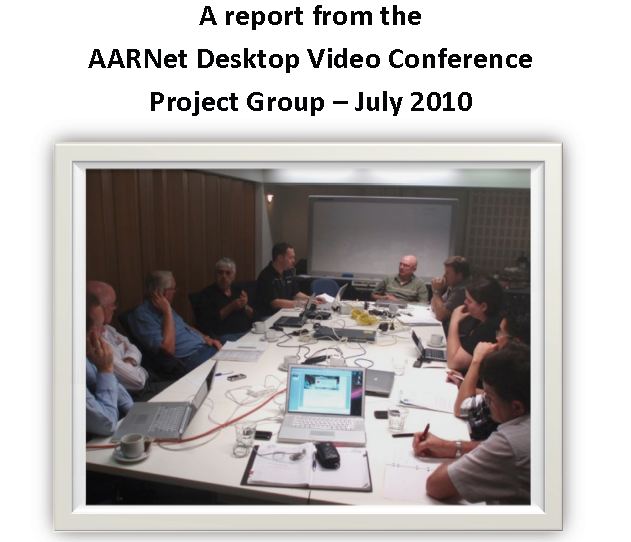 Those of you looking to compare and contrast various VC solutions may wish to peruse this report released in July from AARNet.  While it doesn't include VSee (I'll try to contact them on that…) and I disagree with the weighting of certain measurements, it does a great job of objectively comparing the solutions covered.
Here is a list of the solutions described:
Software-based:
Mirial Softphone
Polycom PVX
Xmeeting
vPoint
Kedacom PCMT
Appliance-based:
Vidyo
MOVI
MS Office Communicator
Polycom CMA
I would like to point out that this study was done by Australian Academic and Research Network (AARNet) for, well, video use for academic and research use.  So this may not speak directly to businesses.  That being said, I'd like to point out that Polycom apparently didn't fare well due either to requiring an MCU for the CMA product or additional steps for connection versus other products for PVX.  The top two appliance-based solutions, Vidyo and MOVI, were noted for requiring a significant financial investment.  Mirial, the top software solution, is limited to 3-way calls, but otherwise fares well, especially if you require SIP and H.323.
Here is the link to the report in full:
http://www.aarnet.edu.au/library/AARNet-Desktop-Video-Project-Final_Report_July2010.pdf