Are you a hardcore developer who enjoys challenging conventions and experimenting with new technologies? VSee is a tight-knit group of engineers and designers creating the simplest telemedicine platforms and mobile apps to connect doctors, patients, and hospitals through video, picture-sharing, medical device streaming and more!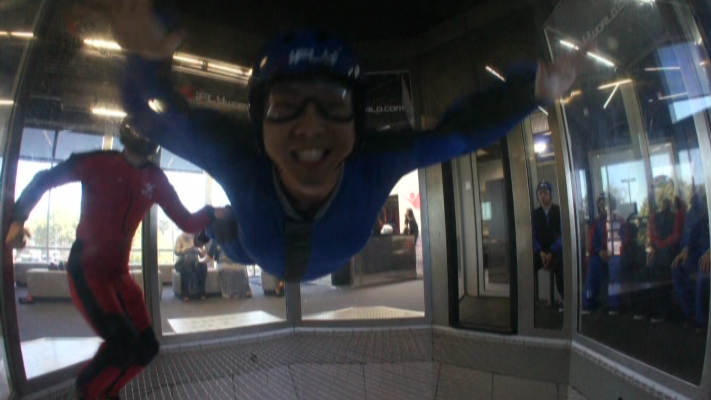 Our team spans the entire globe from California to New York, Belarus to Singapore to the Philippines. We practice a pure work from home policy, staying in sync through the use of our own VSee technology, as well as Hipchat, Git and Asana. We also have annual fun
retreats
 and
group outings
 where can bring your whole family. Join us on our adventure into the digital health age!
Responsibilities:
Develop and maintain backend servers & services
Diagnose service stability issues, Improve service uptime
Develop internal tools
Understand, maintain and improve the VSee communication infrastructure
Work with QA to improve test coverage of backend services
Propose and implement the use of new, useful tools and systems
Requirements:
Strong networking and protocols background
At least 5 years of experience in backend and/or devops.
Very proficient in: Python, JavaScript, Java/J2EE, Groovy/Grails
Demonstrating a broad skill set with knowledge of C++, PHP, HTML, CSS, JavaScript, Java/J2EE, Groovy/Grails, bash, Erlang, SQL, AWS, VMware, Linux would be great to have.
Come be a part of the VSee family!Email: steve@vsee.com, Subject: Server Dev Applicant